"March Break Photo Camp for Teens/Tweens 2019"
This workshop is specially designed for 10 to 17 year olds. It takes place in five, four hour sessions from 1-5pm. The emphasis is on fun and creativity...but they will also learn a few things about their cameras and how to better express themselves with their photos. There will be shooting and instruction in the studio...in and around the Leslieville/Riverdale neighbourhood, and some field trips The Brickworks , St. Lawrence Market, the Portlands are some of the locations (weather permitting) .The class is lead by Len van Bruggen and an assistant is on hand as well. Outdoor 'photo scavenger hunts' and other activities make for a fun and informative environment.
Learn how to use your camera in this creative, fun and interactive photography class at Lens Work. The classes are designed to teach you the fundamentals of digital photography. Discover how to use f-stops and shutter speeds to take better photographs. We'll also discuss composition,editing and imaginative approaches to photography to spark your creativity.
In classroom instruction is balanced with outdoor shooting for a well-rounded, fun and informative experience.
The students will work on a 8" by 10" photo transfer they take home as well as recieve a 16" by 20" photo print.
Have a look at our Summer Photo Camp facebook page for a better idea of some of the types of photos etc. https://www.facebook.com/torontophotosummercamp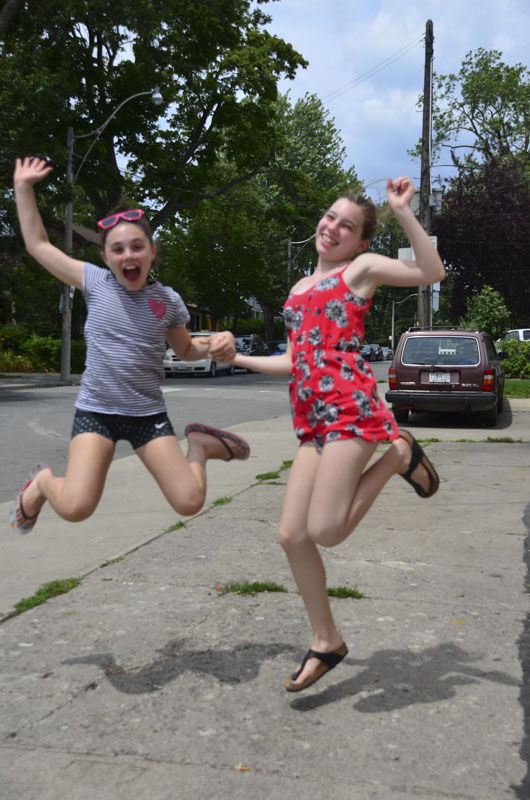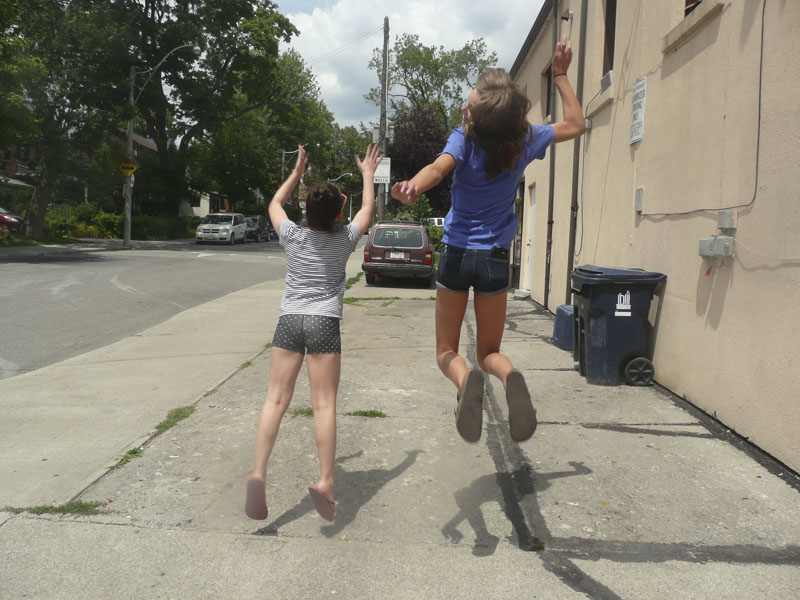 Cost : $150 -includes 8" by 10" photo transfer artwork & 16" by 20" photo print.

Materials Needed : Any digital camera of ANY kind
Time : 1pm to 5pm for five consecutive days ( we can keep them past 5pm if needed for parent pickup/schedule)
We offer sessions all year round. For future classes, please check back 1 to 2 months prior to the start dates.
Please check CLASS SCHEDULE for class dates, availability, instructor and to register.
If you know the schedule dates you wish to register, you can REGISTER HERE
Please CONTACT us if you have any questions or require more information.